Chris Tomlin - Is He Worthy?
Learn to play Is He Worthy? sheet music, piano notes and chords by popular worship leader, singer and songwriter Chris Tomlin, the author of several Christian hits like 'How Great is Our God', 'Love Ran Red' and many more.
Download Notes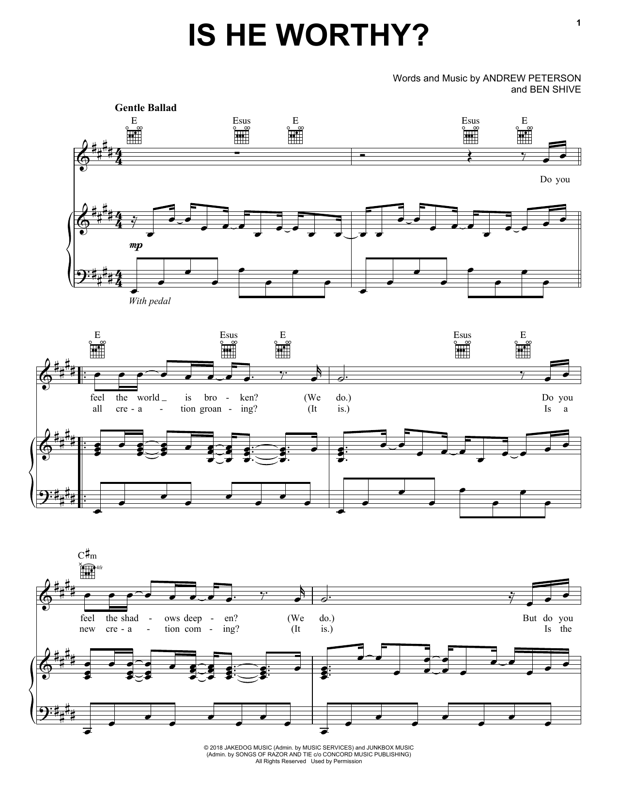 About the score, sheet music / chords
This is a 7-page composition that was written by Andrew Peterson and Ben Shive. Originally composed in E major, this score can be easily transposed by 3+/- semitones to suit the needs of various musicians.
Chris Tomlin Pics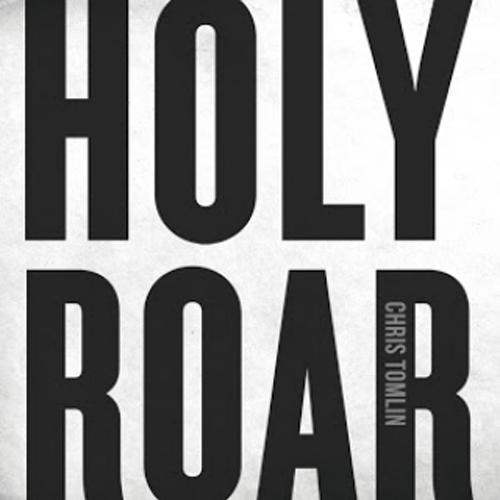 Is He Worthy? Music Video
No comments
Leave a reply